MAY 5, 2017 (Issue #001)

Log Cabin Kit Homes...Kozy Cabin Kits!
Log cabin kit homes have come a long way from their humble beginnings. Decades of experience, combined with innovative technologies, have elevated industry standards -- AND the goodwill -- of today's leading log home producers. If you haven't looked at this building option in awhile, you may be pleasantly surprised by what you see! MORE ABOUT Log Cabin Kit Homes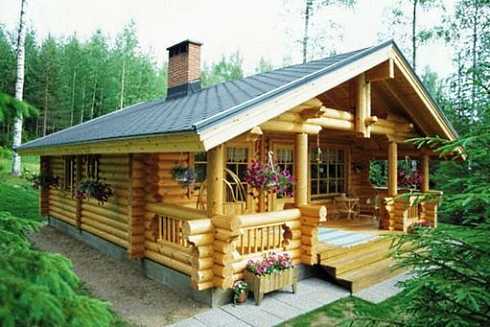 "Elk Tine" log cabin kit home from Honka


Small Stone Cottages...Truly Timeless!
Small stone cottages nestled in nature have inspired many a painter, poet and writer throughout history. From ancient cave dwellings to modern mountain retreats, stone has been used to shelter mankind for millennia. Its inherent beauty and durability continue to enchant us! MORE ABOUT Small Stone Cottages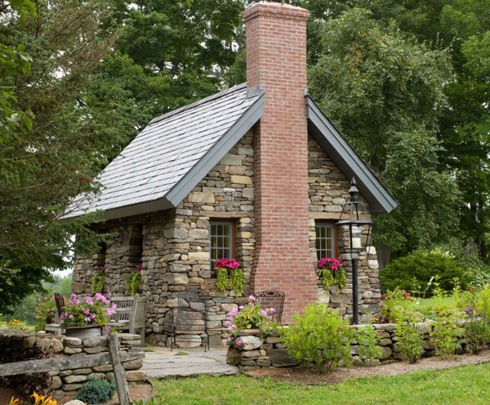 "Thoreau Cabin" Cottage from Bensonwood Homes


Small Farmhouse Plans...Cozy Country Getaways!
The small farmhouse plans featured here pack a lot of punch in their diminutive designs. Simple forms imbued with character and charm offer modern comfort and convenience!

From a tiny gable front with Victorian gingerbread details to an enchanting California country cottage creation, a small midwest vernacular farmhouse to a cupola-crowned New England post and beam barn home . . . . . they feature open and efficient floor plans ranging in size from 261 to 1,632 square feet. Charming porches expand interior living space to the outdoors. MORE ABOUT Small Farmhouse Plans
"Calistoga Cottage" by Hunt Hale Jones Architects


From the Editor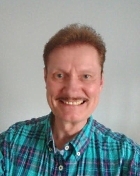 Welcome to the debut issue of Cabin Designs Newsletter. An informative online resource since 2010, Standout-Cabin-Designs.com is the go to website for cabin enthusiasts, builders and design professionals. Inspiring examples by talented architects, designers and craftsmen around the world offer a diverse array of looks for cabins, cottages and farmhouses . . . and a host of ideas for creating a special getaway of your own.

We hope you enjoy our newsletter as much as we enjoy creating it. Thank you for your continued support!

Dennis Brose, Editor



Coming in our Next Issue...
A Fairy Tale Cabin!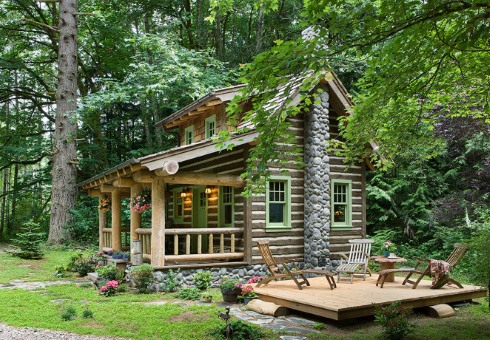 ---
Copyright © 2017 standout-cabin-designs.com. All Rights Reserved. STANDOUT CABIN DESIGNS, Minneapolis, Minnesota USA


---