Bring Your Cabin Plan To Life!
Let us help you turn your cabin plan and design ideas into reality. Working closely with you -- and your budget -- we will show you the wide range of options available today to ensure you get exactly what you're looking for!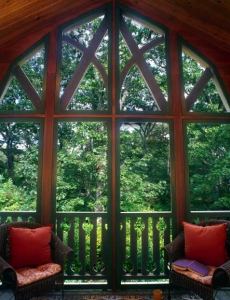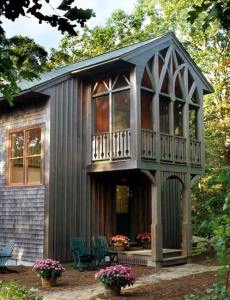 WE OFFER THE FOLLOWING SERVICES:
Complete planning and design services.

Consultation with your architect or builder.

Product sourcing service...from log cabin kit homes
and small cabin plans to custom cabin designs.

Special highly-skilled craft and artisan services.

Construction coordination and supervision to completion.



Please let us know how we may assist you with your plans and de-
sign ideas. We can do all of it . . . . . or just part of it. It's entirely up to you. Whatever your needs, we very much look forward to helping you make your dream cabin or country cottage a reality!