Compact Cabin Floor Plans...
Efficient & Engaging!
The compact cabin floor plans featured here are designed to maximize their limited floor space.  Fresh and inspiring, the designs and floor plans are as exciting and engaging as they are efficient!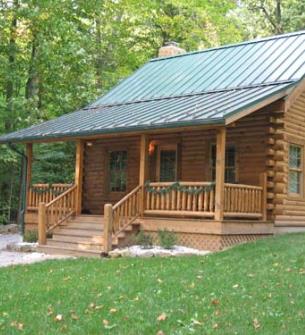 The charming log cabin pictured below is located in Red Lodge, Montana.  Though only 800 square feet on two levels, its open floor plan makes it feel larger.  Crafted from lodge pole pine, it was constructed by DW Custom Builders.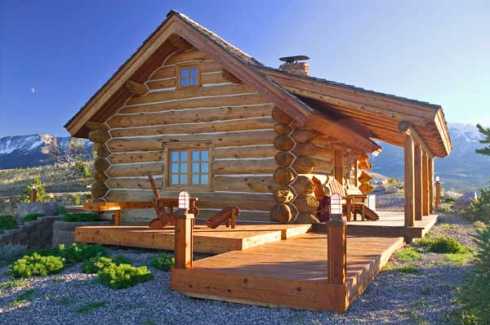 Photo Credit: Living Images Photography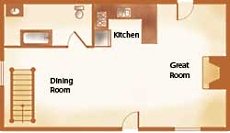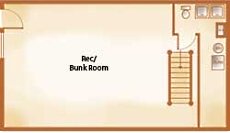 More Compact Cabin Floor Plans
The Adirondack Style log cabin that follows is located in the mountains of North Carolina.  It encompasses 1,200 square feet on two levels and boasts a large wraparound porch.  Crafted from Canadian western hemlock, the logs were provided by StoneMill Log Homes.
Photo Credit: Franklin & Esther Schmidt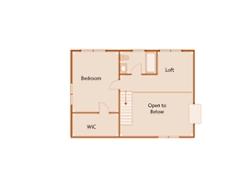 The unique design that follows was built by Summit Handcrafted Log Homes.  Located in New Mexico, the two level floor plan encompasses 1,149 square feet and boasts an expansive wraparound porch.  Douglas fir was used for the logs.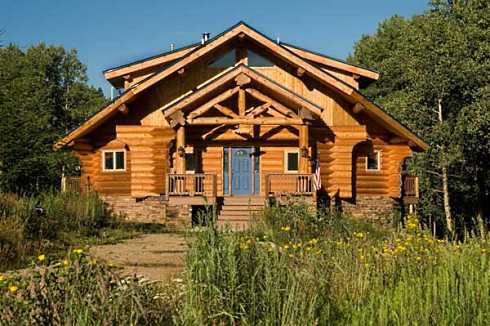 Photo Credit: Heidi Long
The design of the small log cabin below encompasses 600 square feet and features a loft. Located in Ridgeway, Colorado, it was built by Ted Moews Design and crafted from standing dead spruce.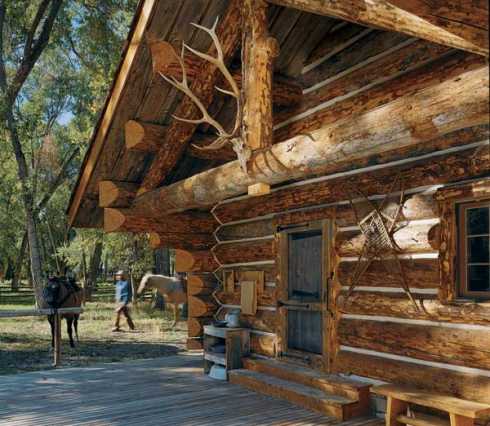 Photo Credit: Christopher Marona
Please check back often or subscribe to our RSS feed, as we frequently add small log cabins to our site.
YOU MAY ALSO LIKE:

Small Log Cabin Plans -
BIG THINGS in small packages!